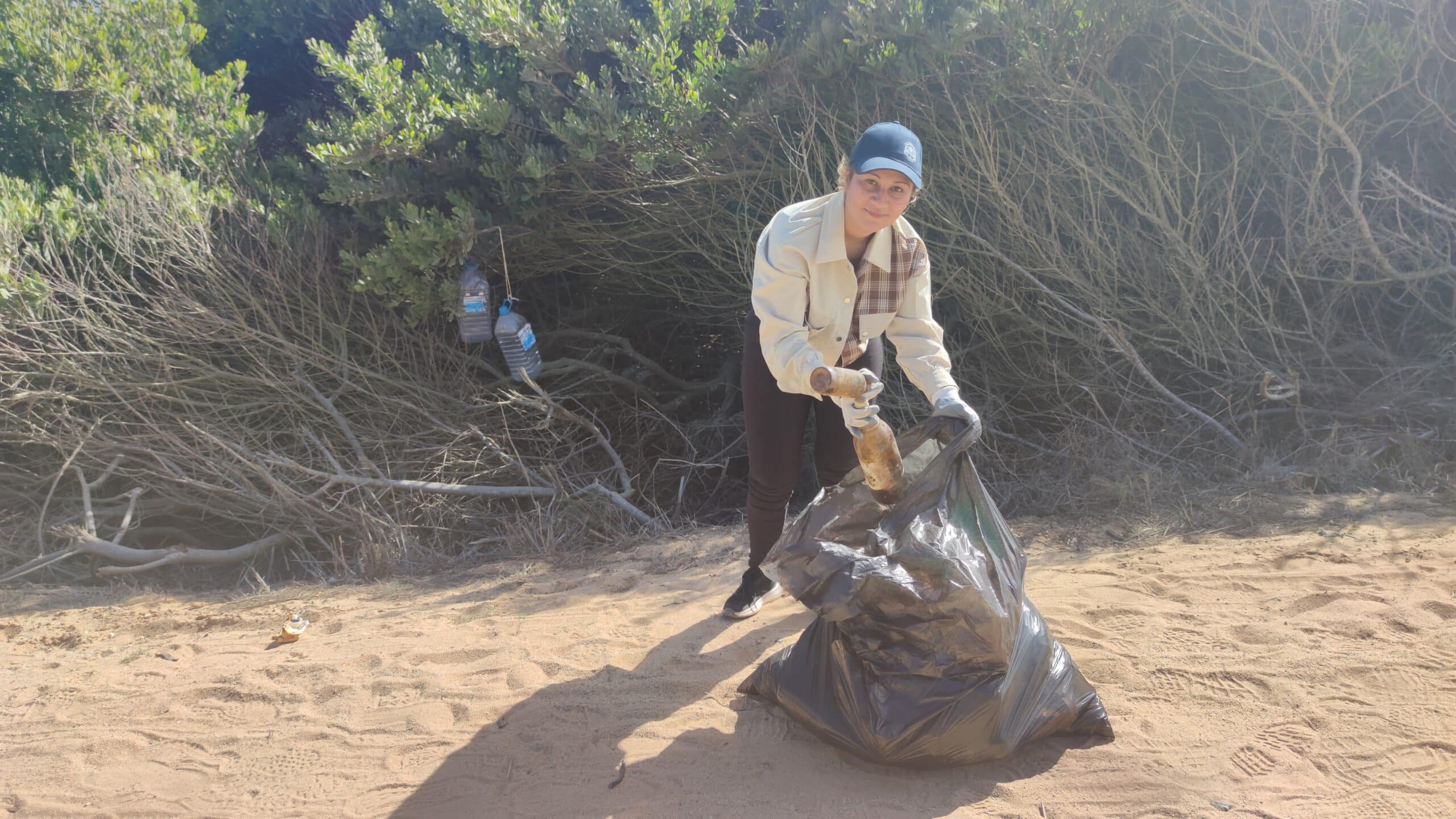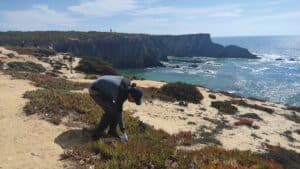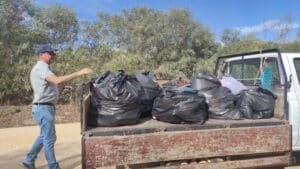 On Friday the 15th of September our team in Portugal geared up with bags and protective gloves and set out to the Cavaleiro Beach and Cabo Sardão to clean up any litter in sight.
The team, who worked in small groups, dedicated around one hour and thirty minutes to collect litter from the roads near the beach and the lighthouse in Cabo Sardão and they've returned with their bags full! They noticed that the majority of the garbage they found were glass bottles and cans.
They disposed of the litter appropriately by putting all the bags in a van sent by Odemira's City Council, who have partnered with The Summer Berry Company in this activity.
The team was very happy with their work although worried that they have encountered so much litter along their way.